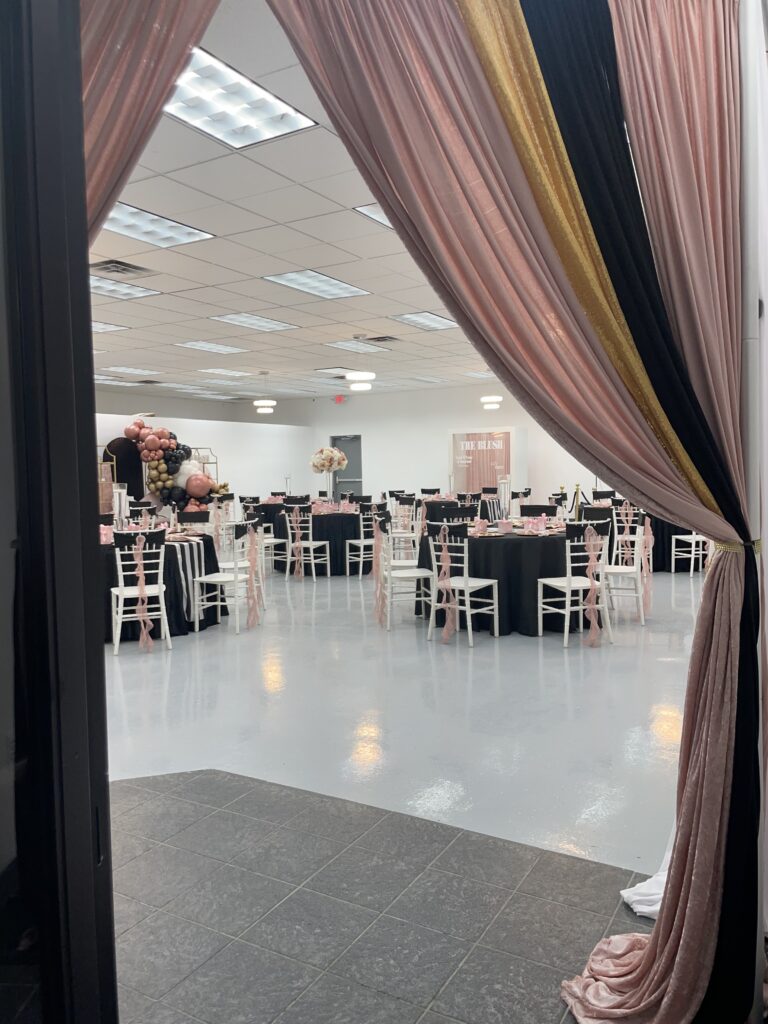 Make a lasting impression with your special event at The Blush Ballroom! Our stunning venue is the perfect place to celebrate your dream day.
Whether it's for a small gathering or a special event, our intimate venue will be the perfect backdrop for your celebration.

Experience our exquisite decor and unsurpassed service as you create memories to last a lifetime. Let us help you make your event extraordinary!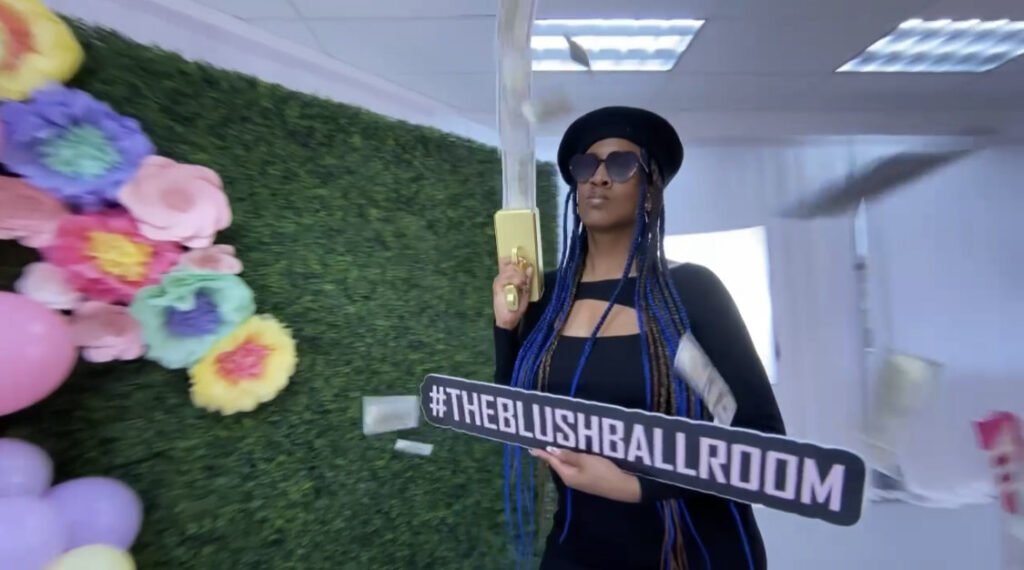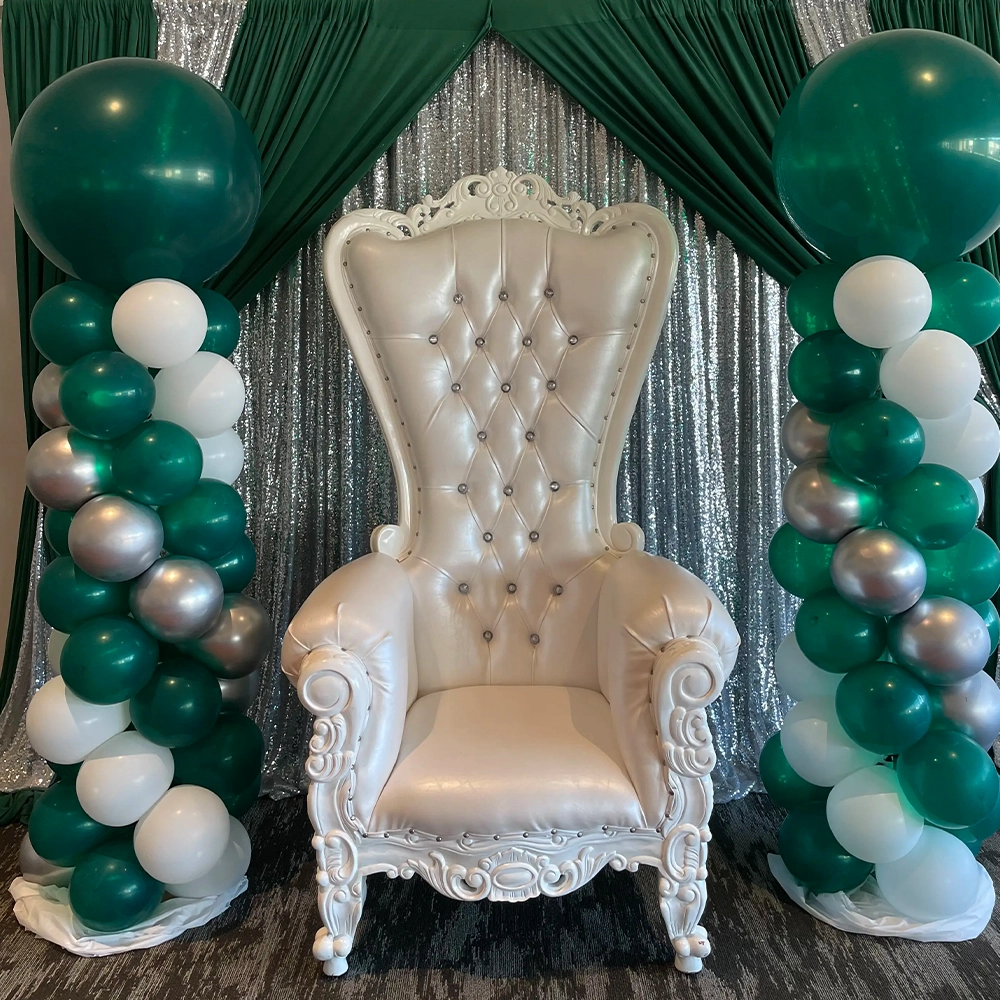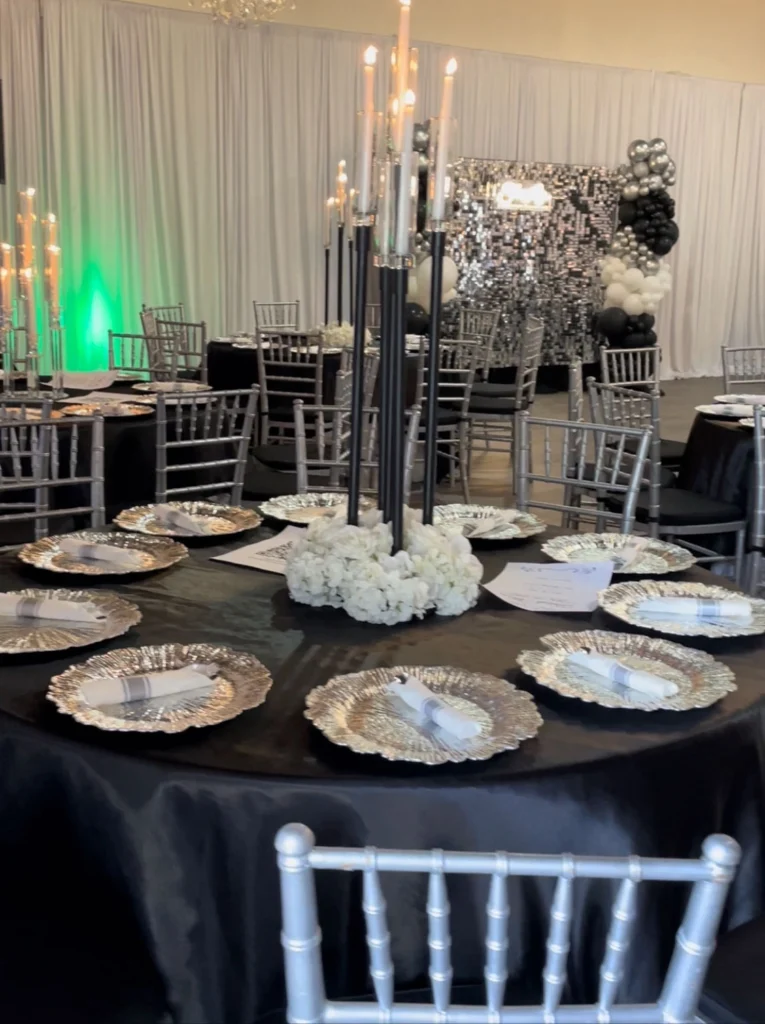 Our rental upgrades are the perfect compliment to your event space, and can help you create the perfect look for your event. We offer a variety of rental items, from Concessions to Balloon Arches and even Throne Chairs!
Click Here to see all of our rentals.
All rentals are provided by: 
At Your Service Party Rental
Movie packages start at $500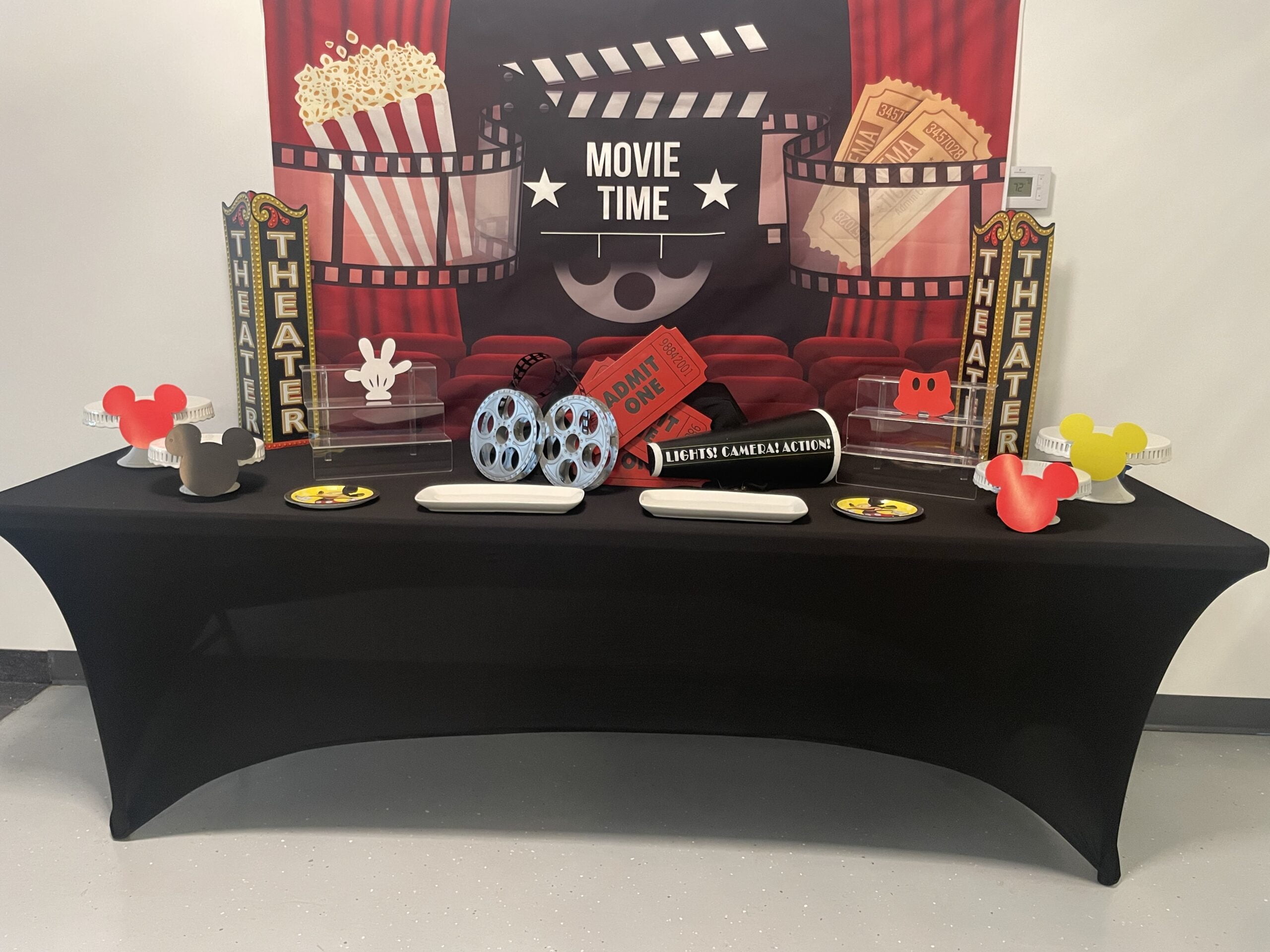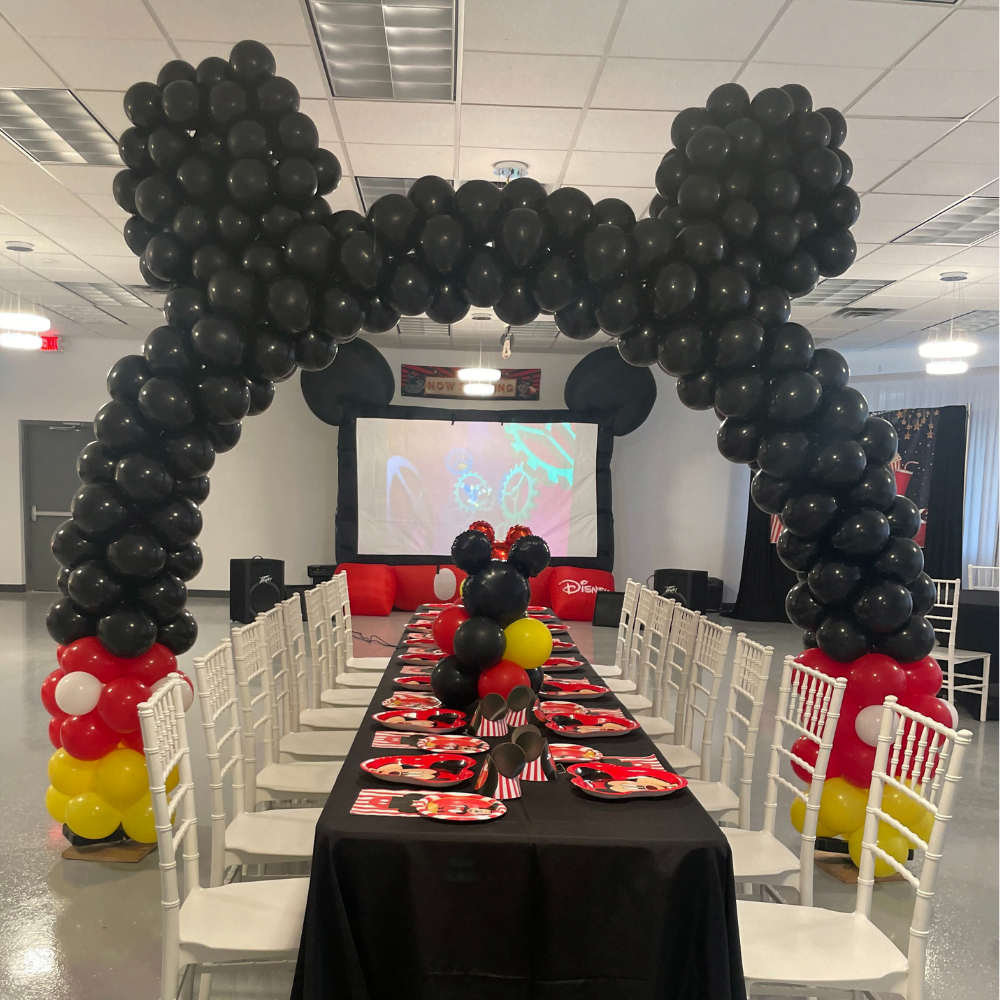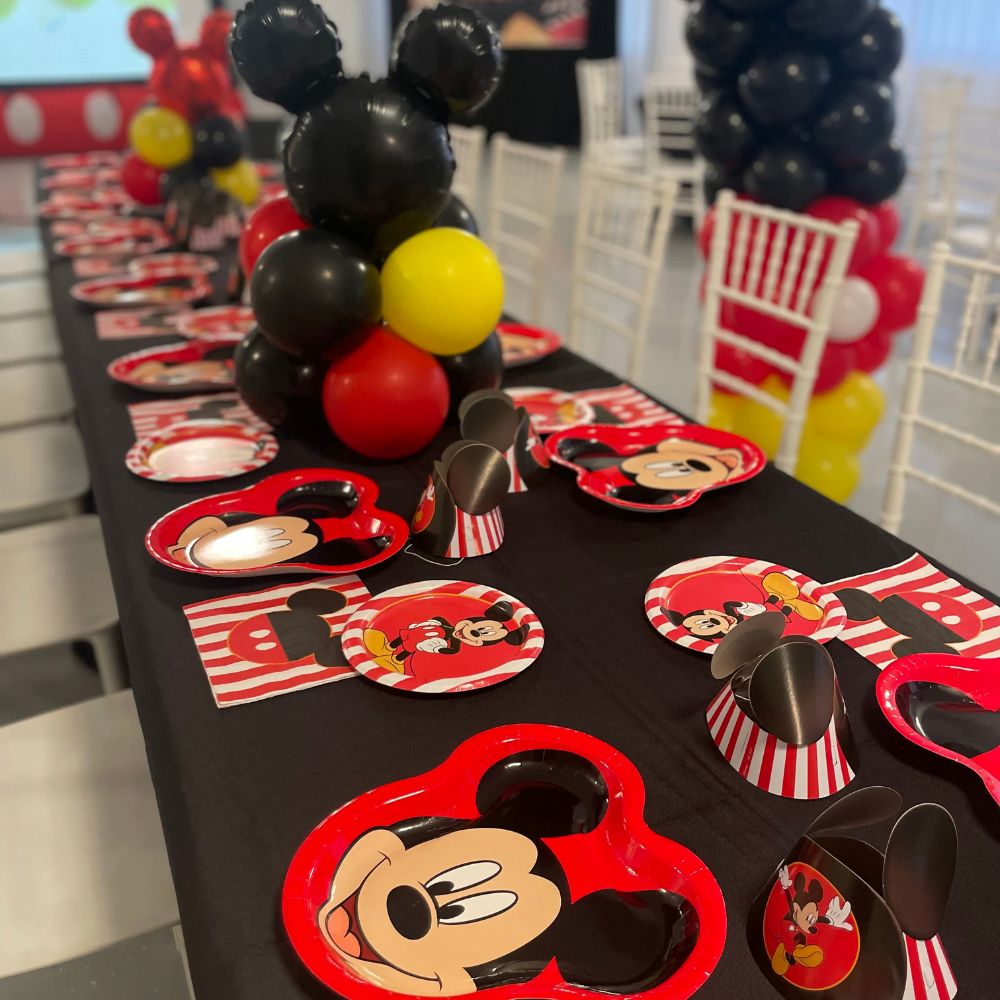 Baby Shower at The Blush Ballroom
Kids birthday parties are a blast at The Blush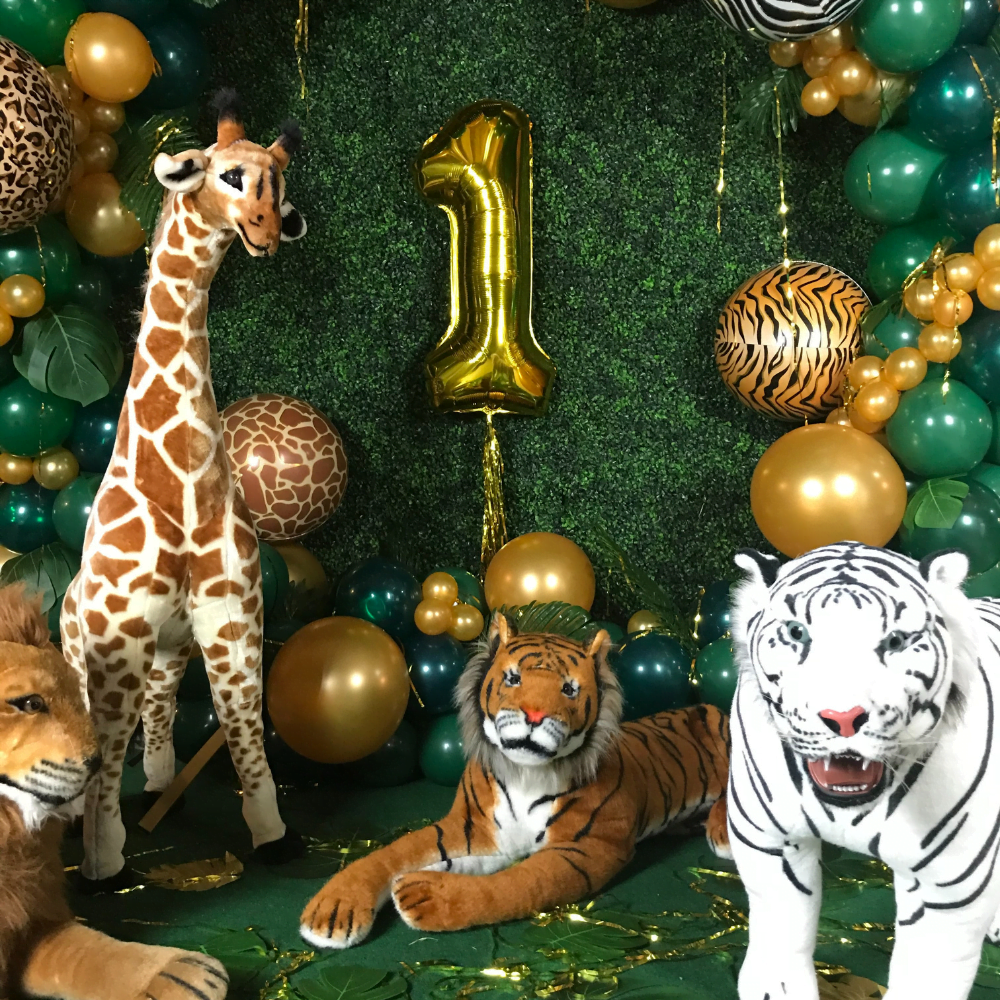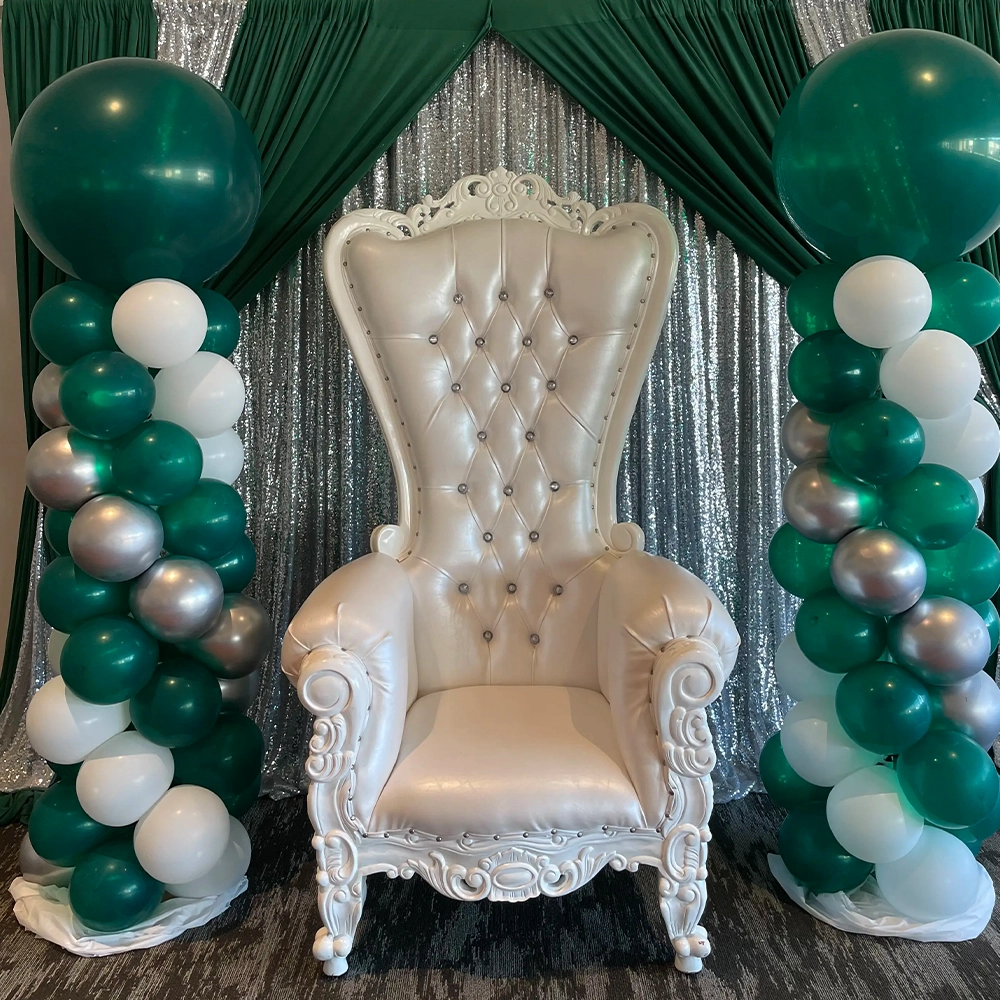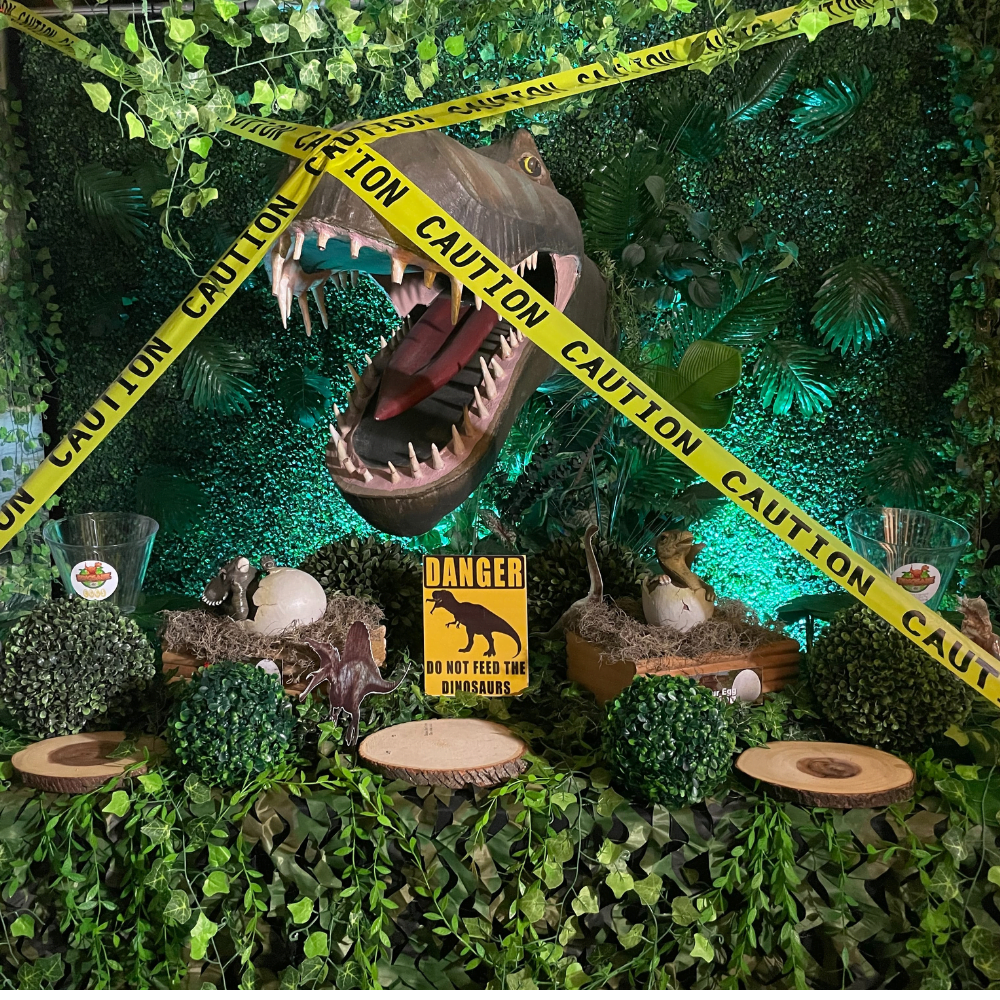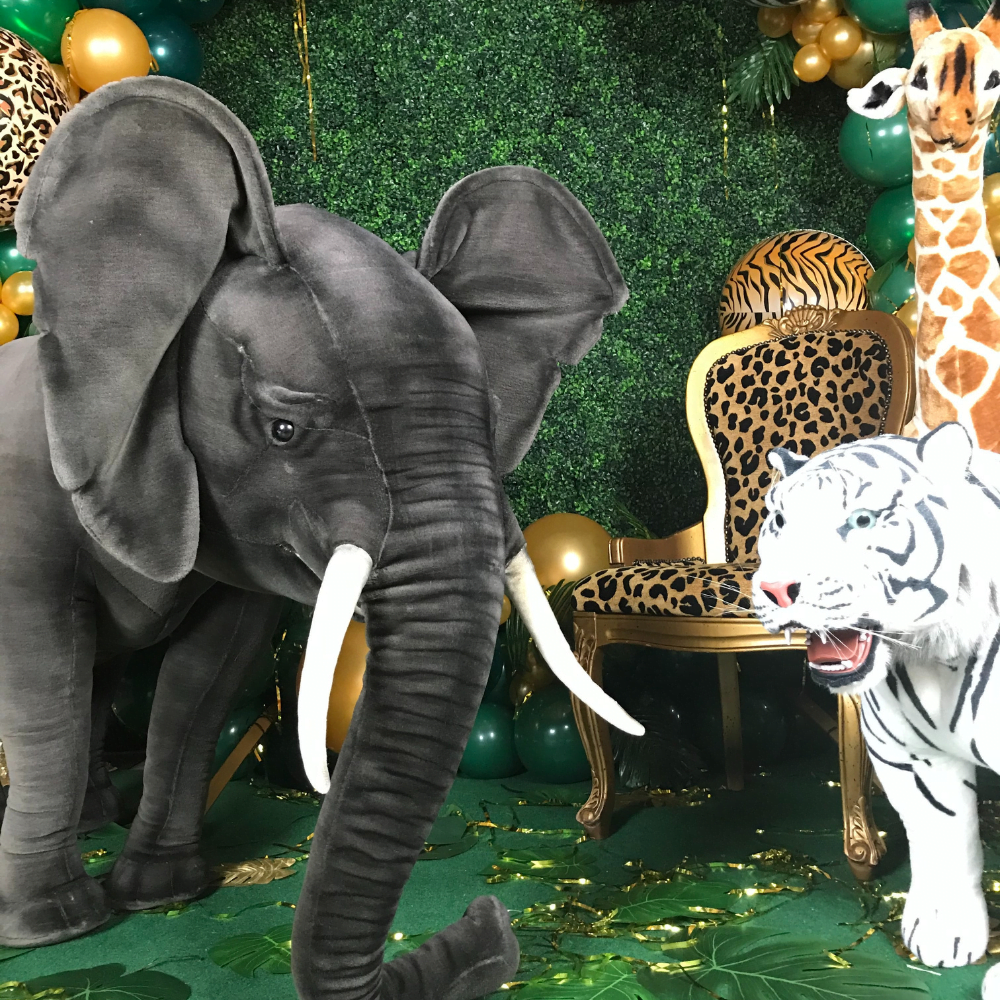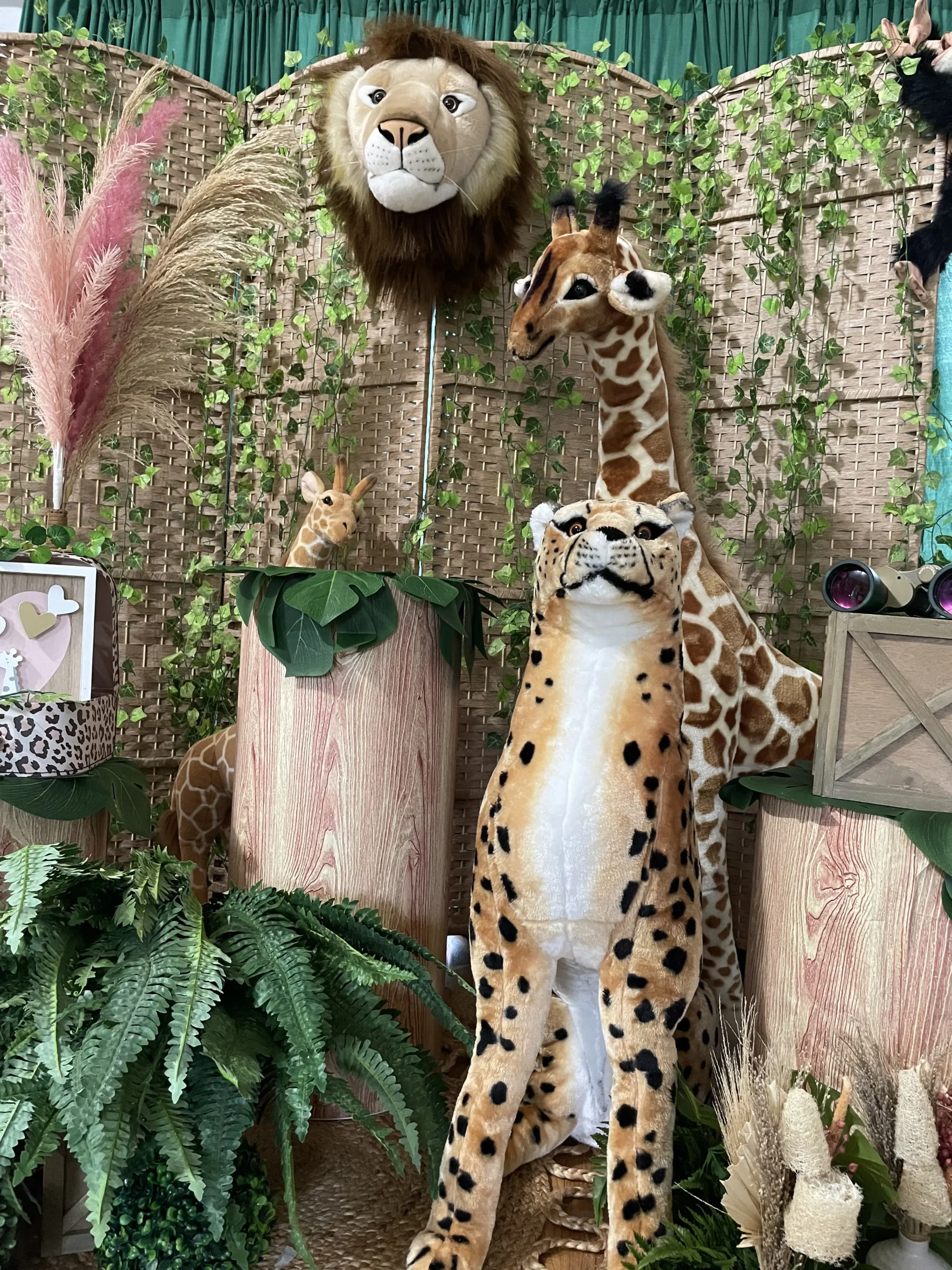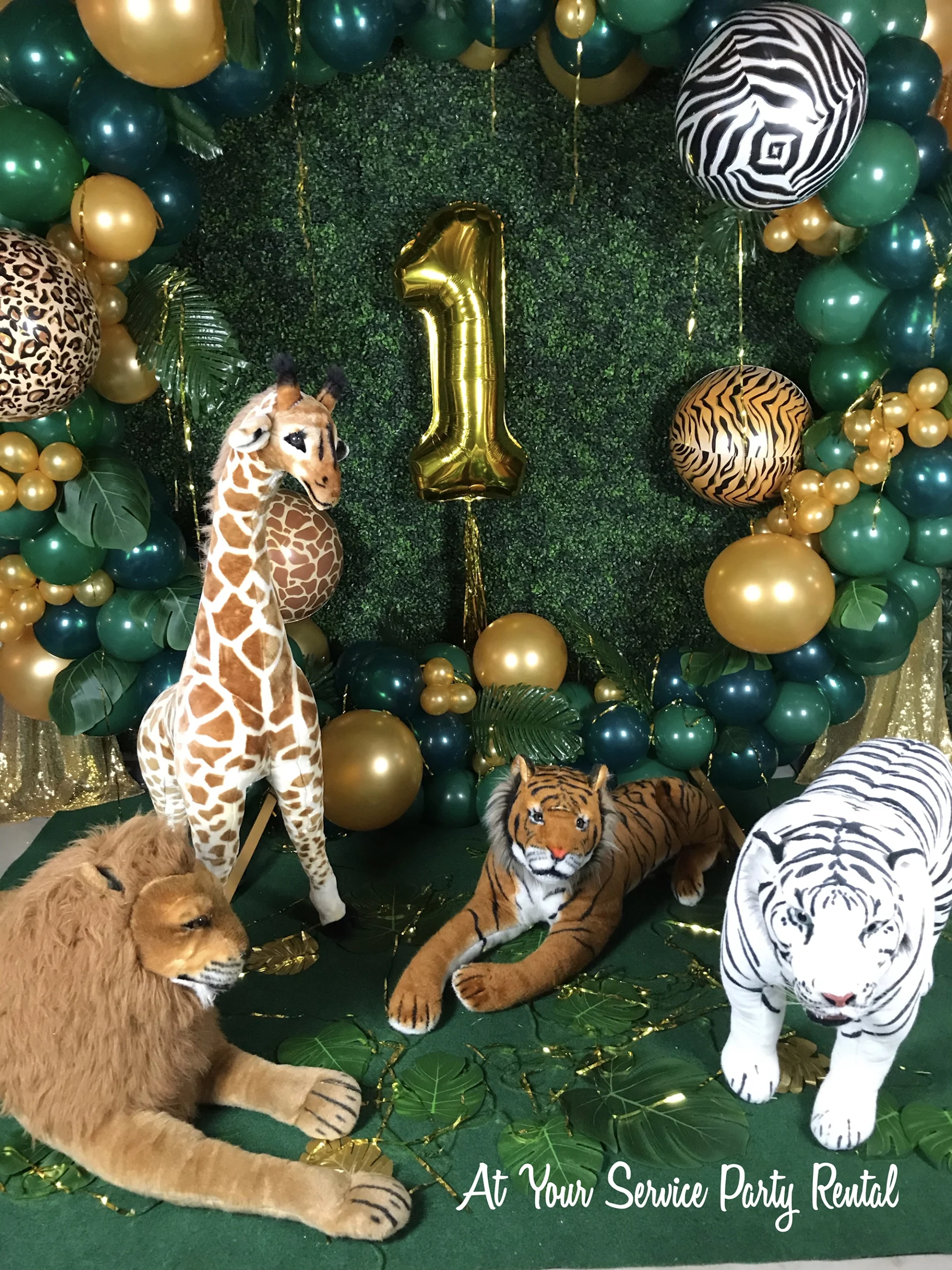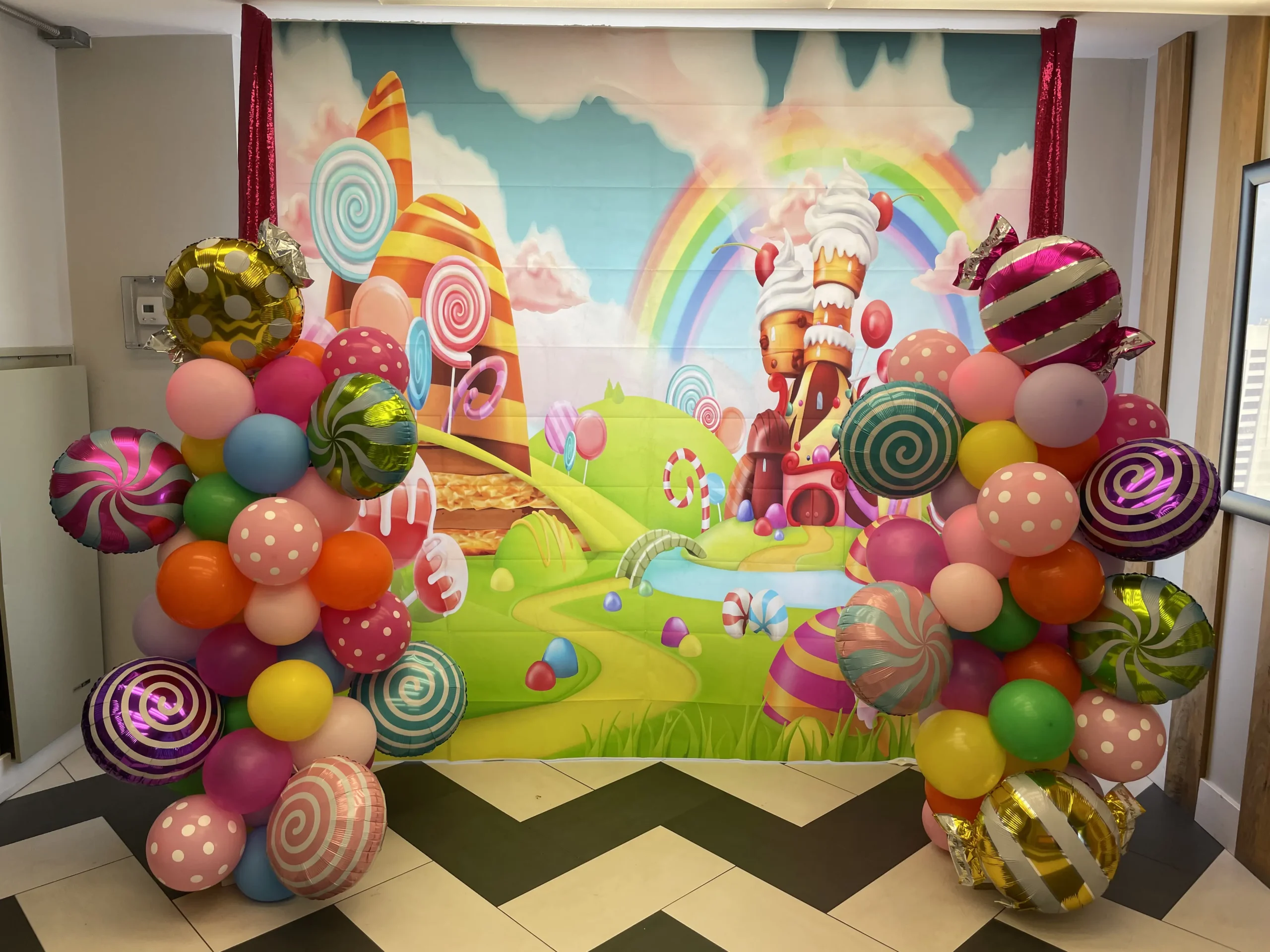 Celebrate your graduation at The Blush
Have your wedding reception at The Blush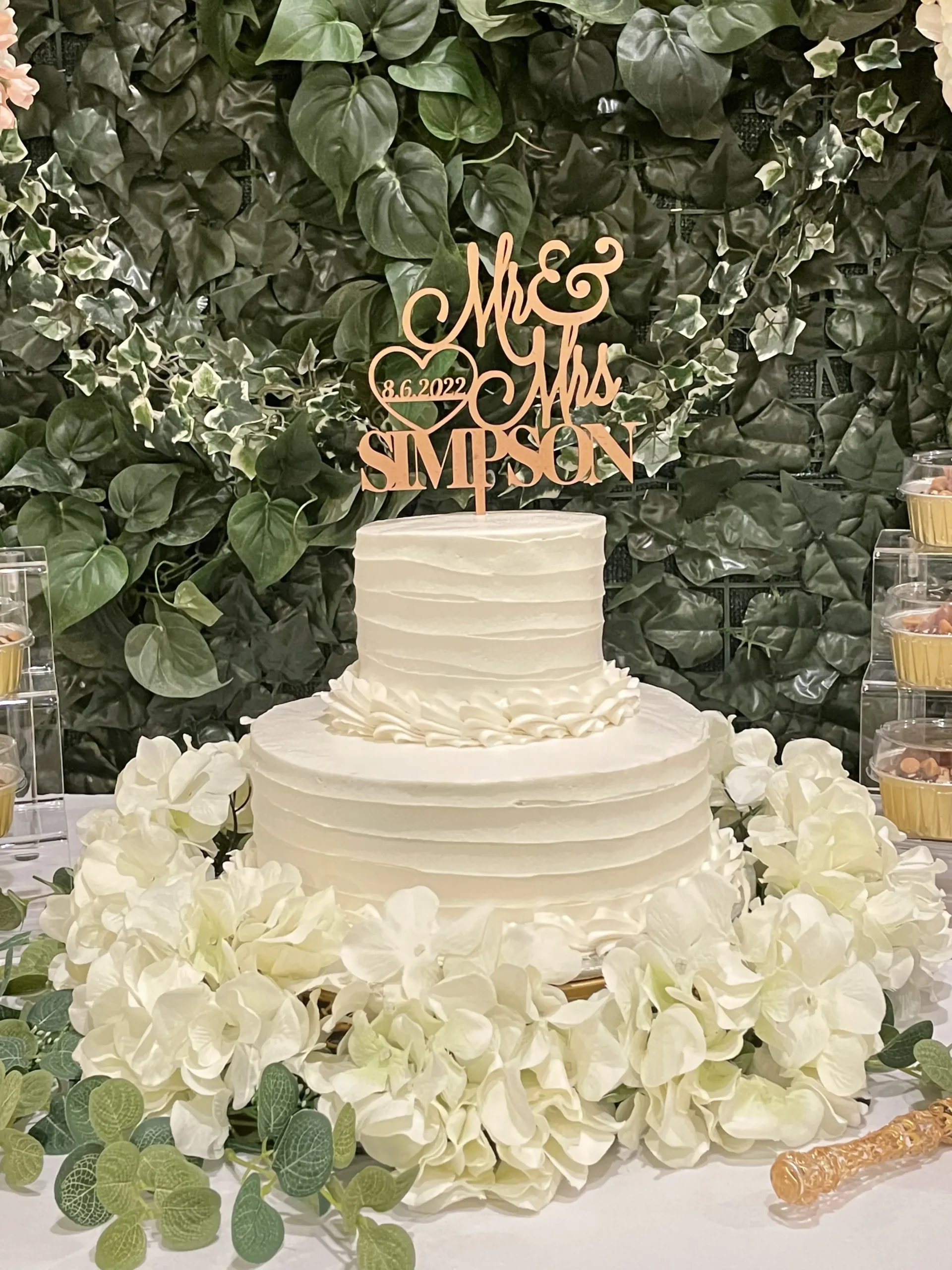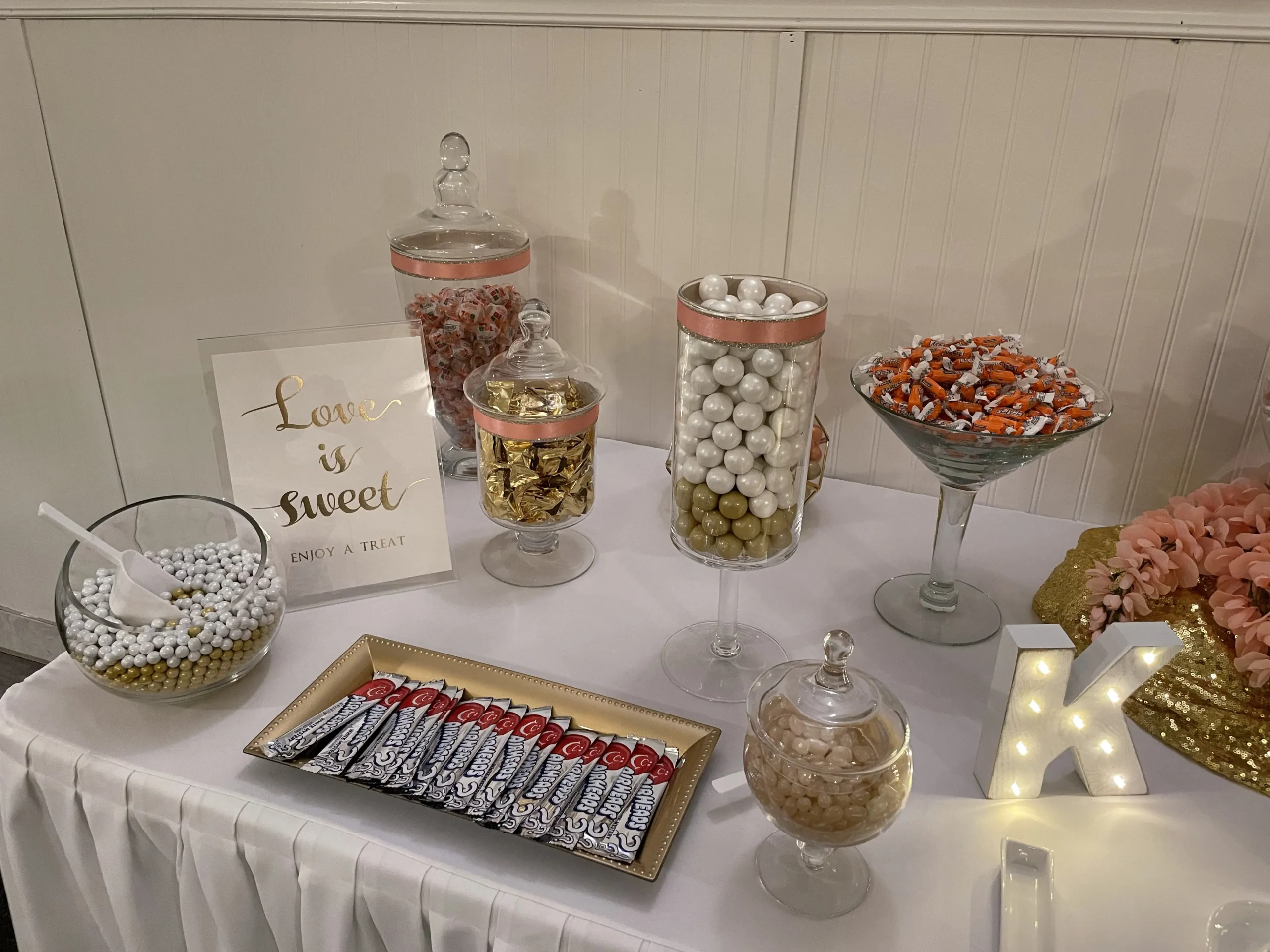 Let's create your own custom theme!